Gamers are an audience which are a challenge to tap and reach out to. They are a community that is widespread but live within themselves. There isn't any fixed formula to reach this audience. They are an audience characterized and driven by the mind-set to win. Techies, gadget enthusiasts, hard-core gamers were the audience that we were to activate for HyperX, a leading gaming peripherals and accessory brand, tap. Our role was to establish a strong connect for the brand, with this virtual generation.
HyperX is the high-performance product division of Kingston Technology, the world's largest independent memory manufacturer. Started in 2002, HyperX began with one line of high-performance memory and has grown over the years to encompass multiple product lines of memory modules, solid-state drives, USB Flash drives, headsets and mouse pads. Featuring best-in-class components that deliver superior performance, quality and aesthetic design for more than a decade, HyperX products are the choice of top-rated gamers, tech enthusiasts, and overclockers worldwide.
Our key role was to devise and craft campaigns that appeal and connect with the audience, thus we took the route of larger than life expos, high decibel digital campaigns, integration with a huge movie franchise – X-Men. All this helped us build HyperX as a suave and new age brand.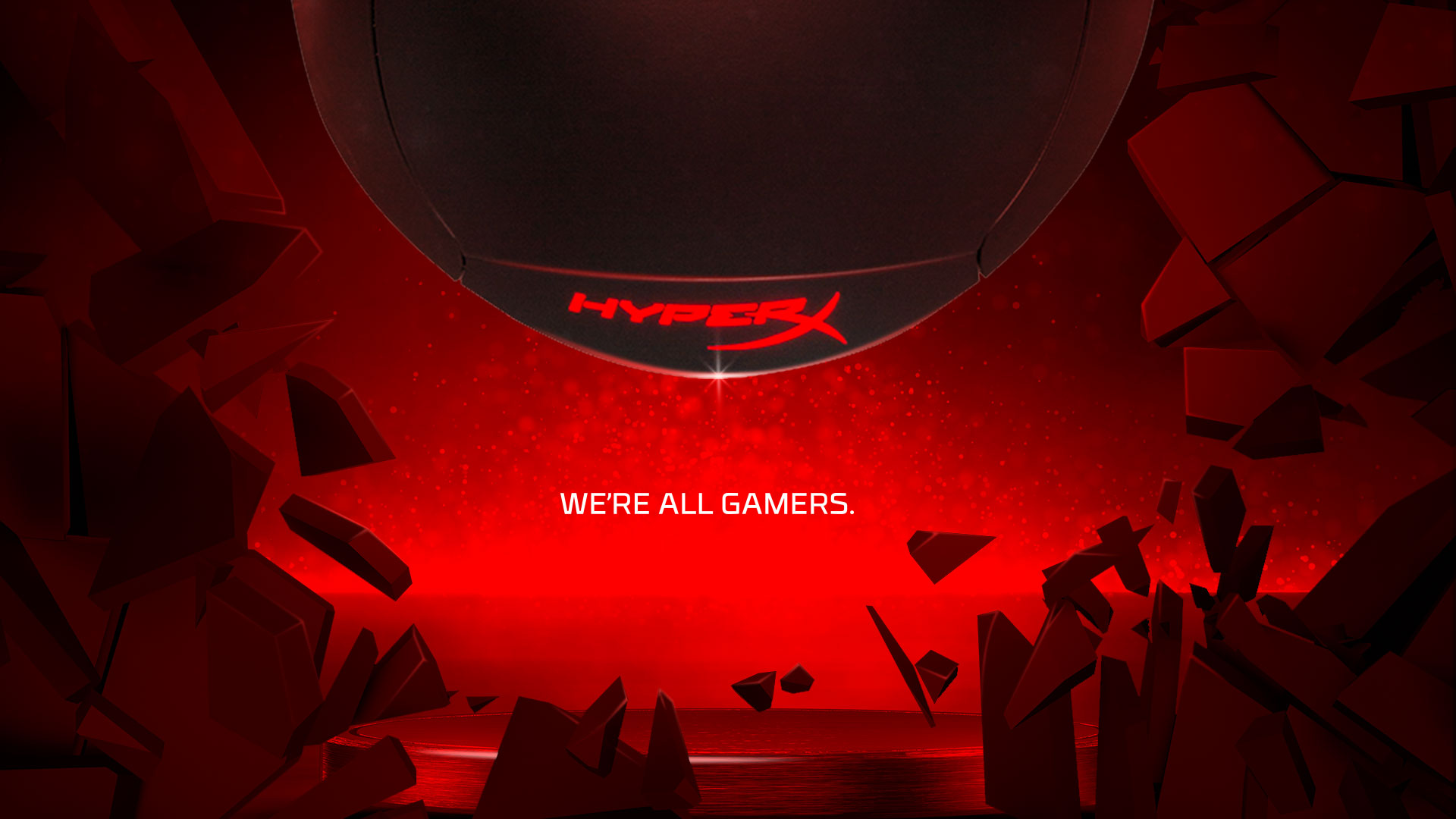 Gamers love their gadgets, for them their gadgets are their life accessories. We wanted to keep this love and in-fact encash upon it. Thus we weaved a campaign around their quintessential gadgets. We focused on HyperX's gadget series, and focused on the product by adding oodles of vibrancy and power to the visuals and thus making the creative highly appealing to the audience. Series of campaigns were made. Primarily it focusses on products with pulsating effects. They were placed in magazines that were read by these gamers.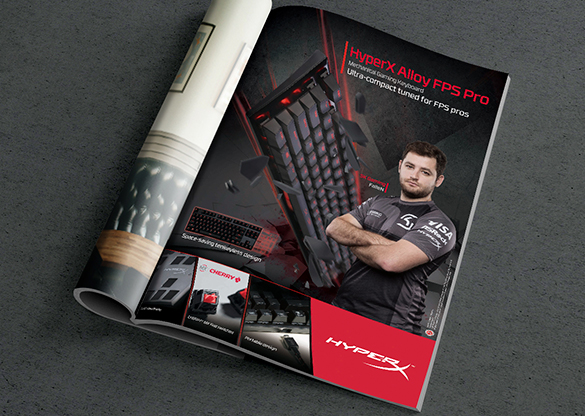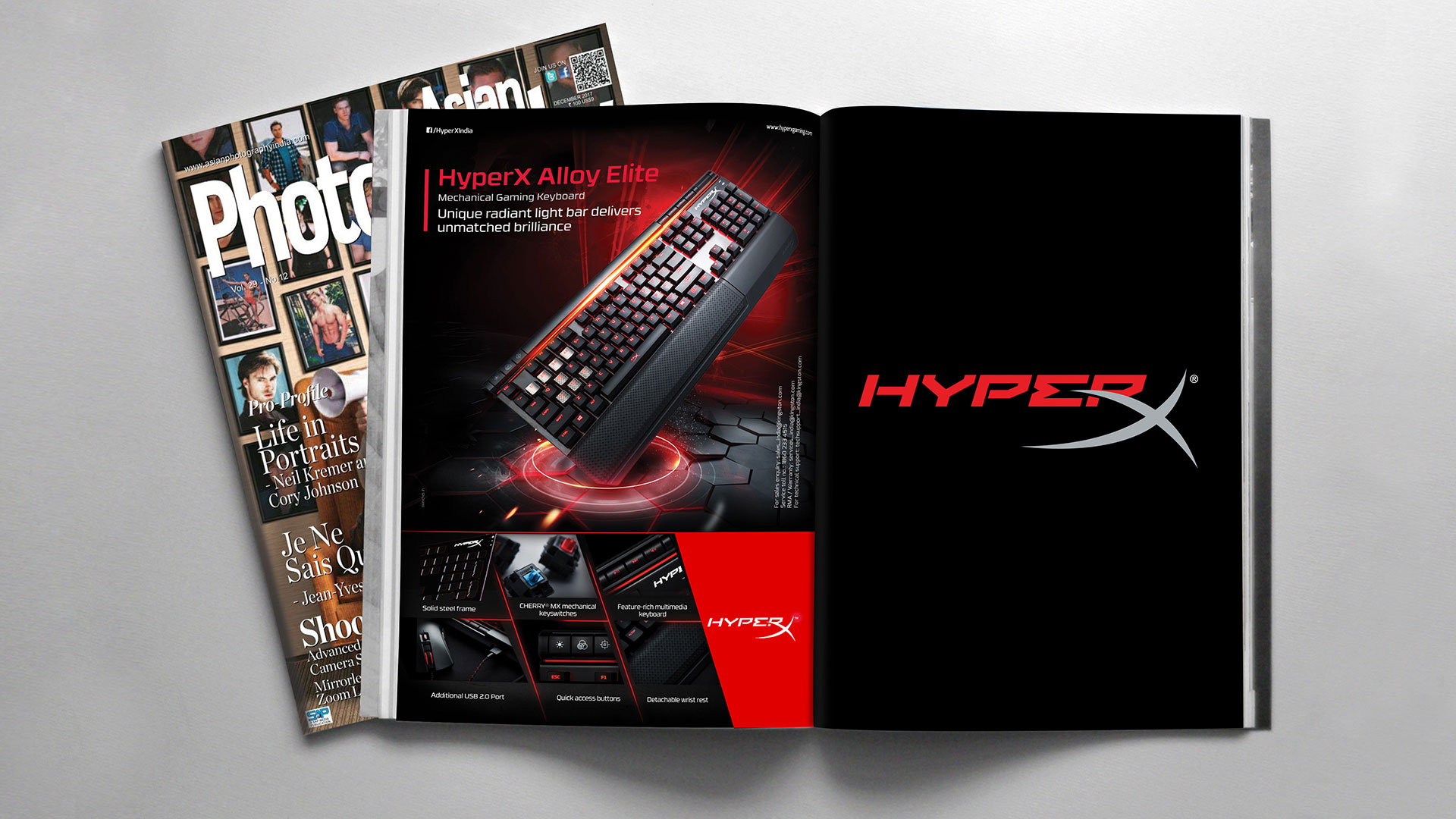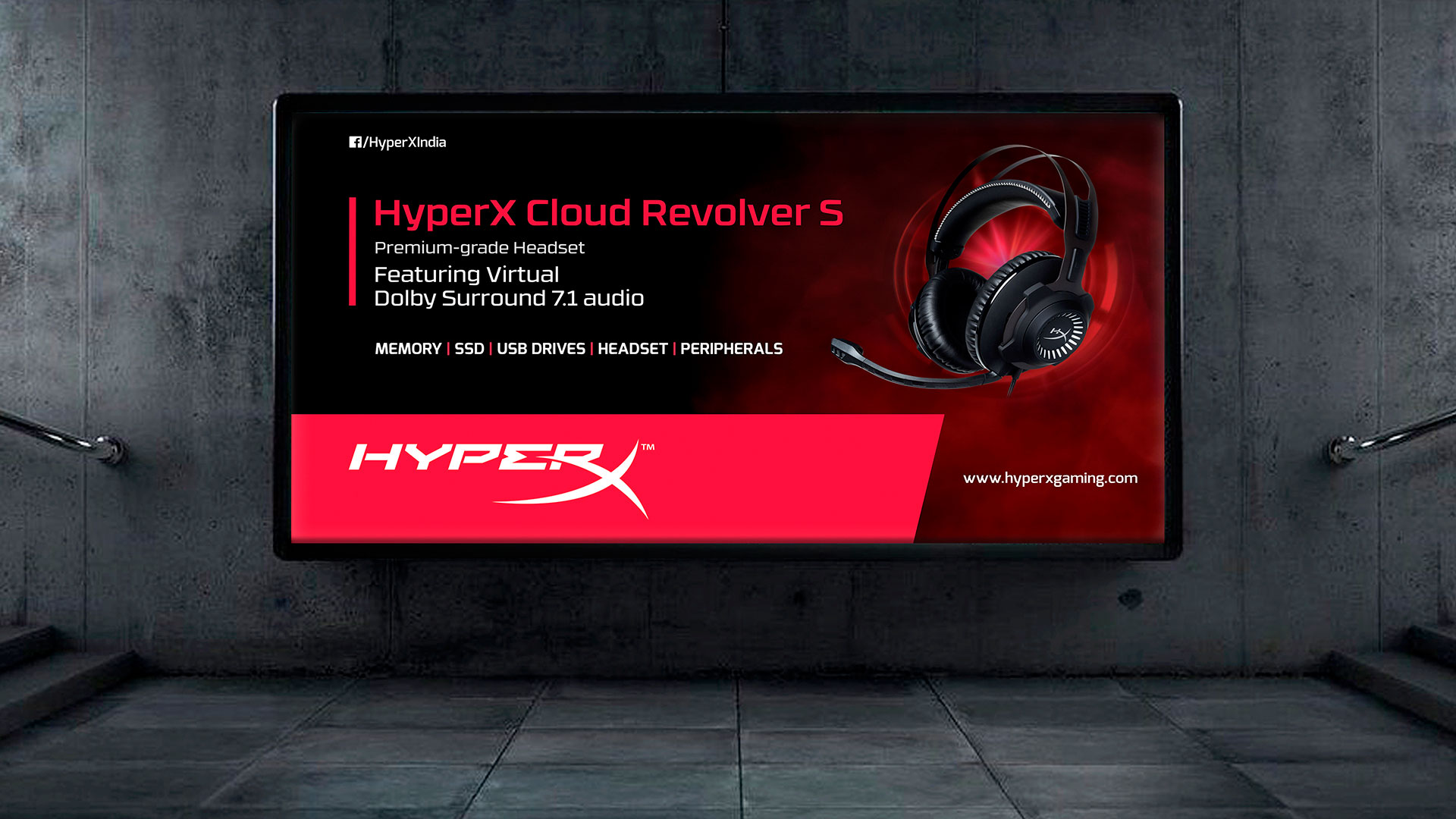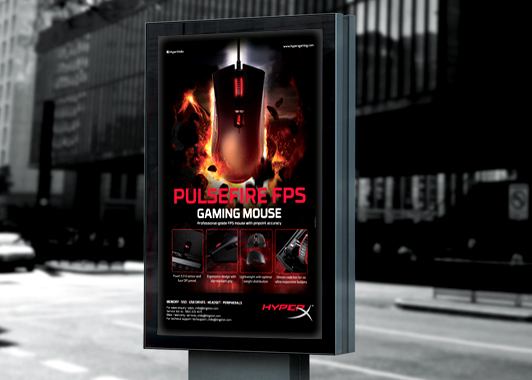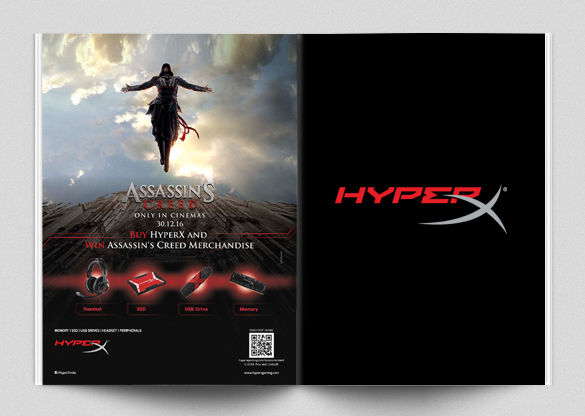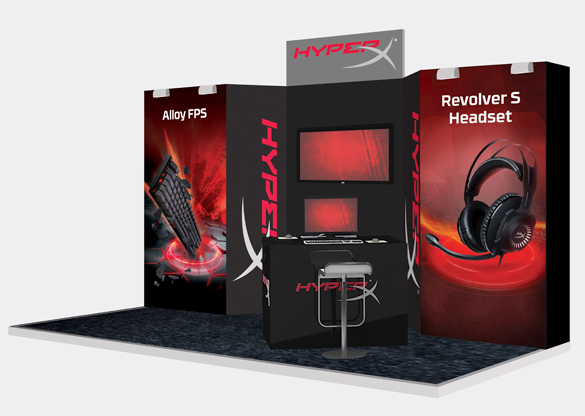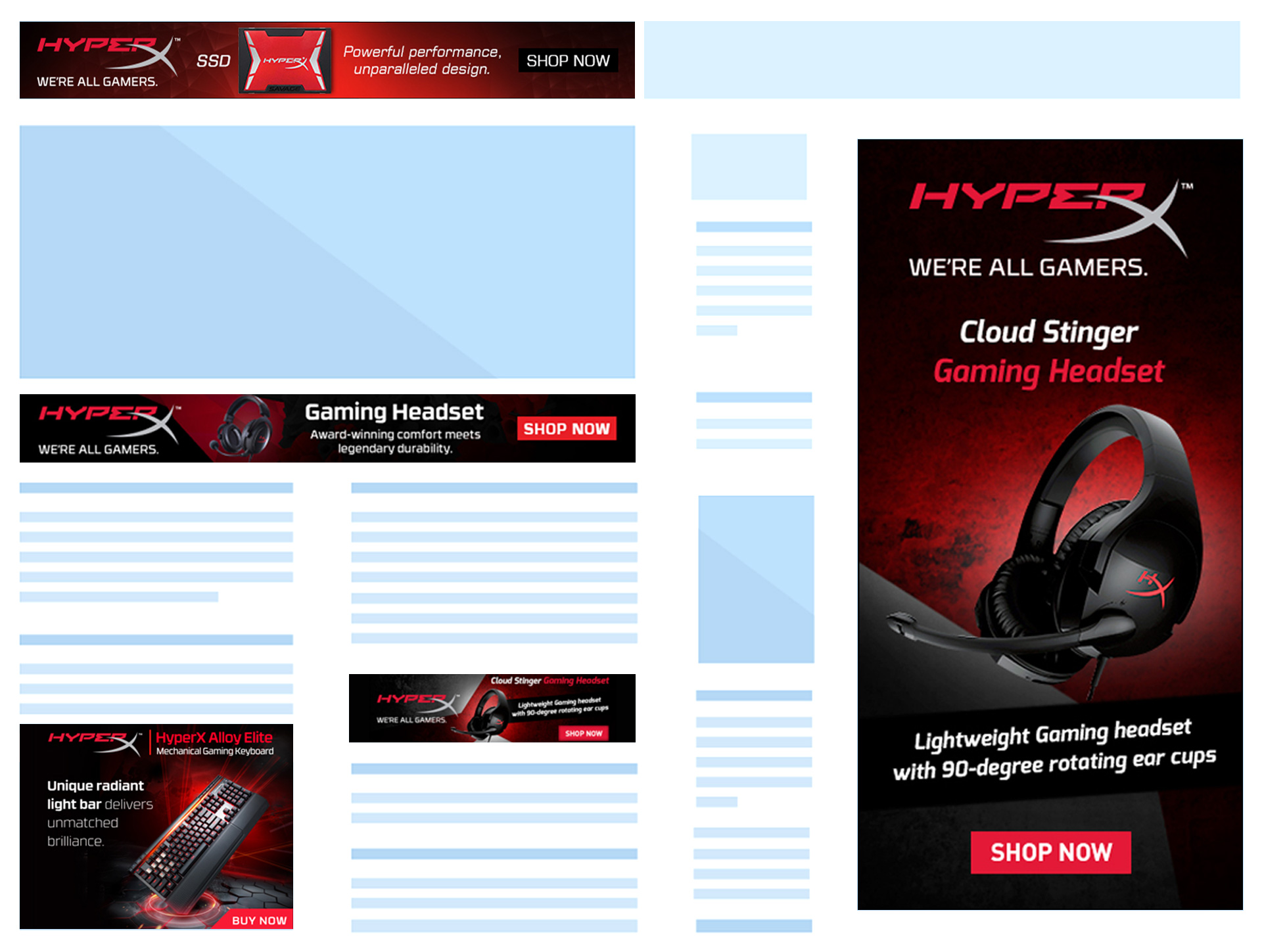 Yet another space where they are active is the digital world. We architected high impact digital campaigns. The creatives were designed to trigger excitement and interest. We piggybacked on Facebook and Instagram to dial up the social media communication wave.
This initiative was coupled with a focused search campaign using multiple keywords and this search engine marketing campaign made HyperX one of the easy to access brand online.
On the innovation front we partnered with the extremely popular X-Men movie. We chose this movie since it has a high appeal and is loved by the gaming community and it is a revered example in the world of sci-fi and fantasy. Thus for HyperX it became an ideal association. We supported this partnership with an intensive digital campaign. As well as we executed an offline campaign across retail stores in India.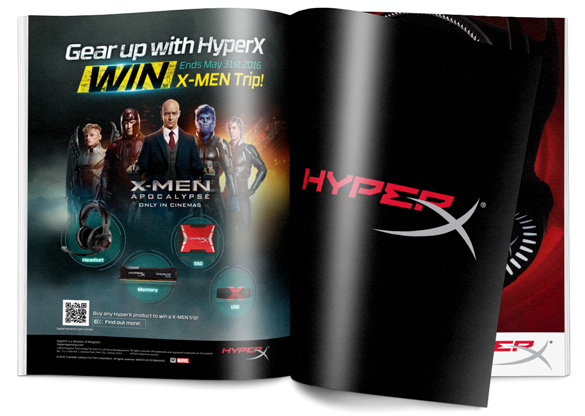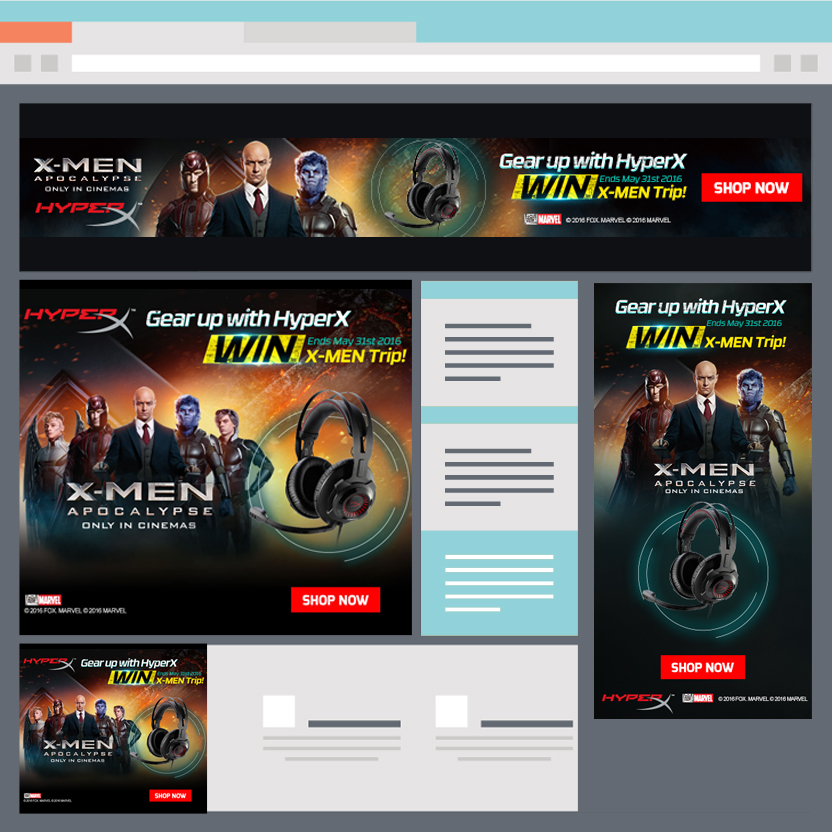 Gamers are a community that lies under radar, they have multiple identities. They come out to connect with fellow-gamers when events like gaming championships are organized. HyperX partnered with ESL in all Expos, became the key sponsor of the events with the aim of making the most of these larger than life expos. We were to ensure that HyperX has a highly differentiated, impactful presence at these Expos.
Keeping this in mind, we made studding booth designs, conducted and managed highly engaging activations, and generated maximum amount of attraction for HyperX. Further on we extended the action that happened at expo to the online social media world by creating Facebook live videos and Insta stories and this helped the experience go viral online.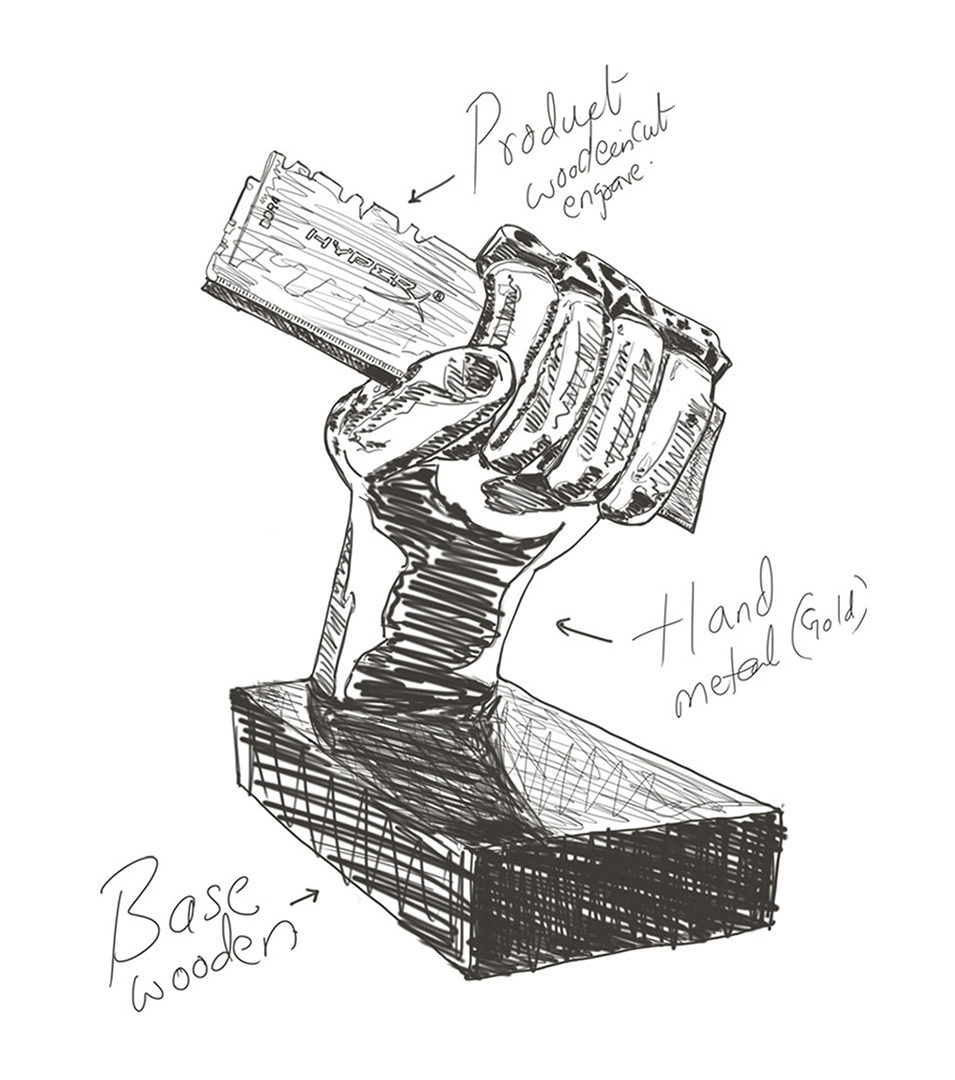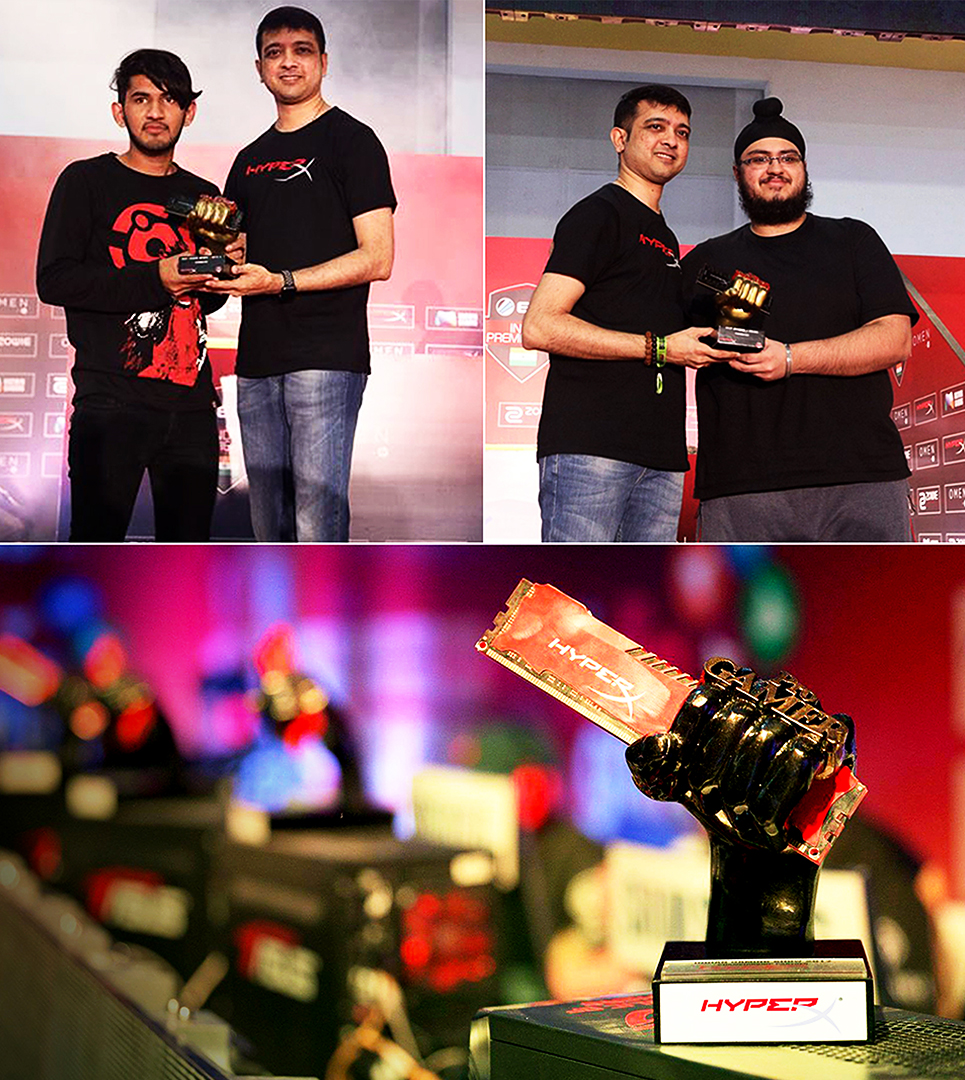 A gamers den is a gadget universe. A table filled with suave gadgets is the common sight. We wanted to occupy that sacred space and thus be an integral part of their gaming universe. Thus we decided to craft a unique trophy for the winners of the ESL games championship. The trophies were designed and produced in large quantities to reach out to expos across the country. Gamers were truly thrilled to win these coveted trophies from Hyper X.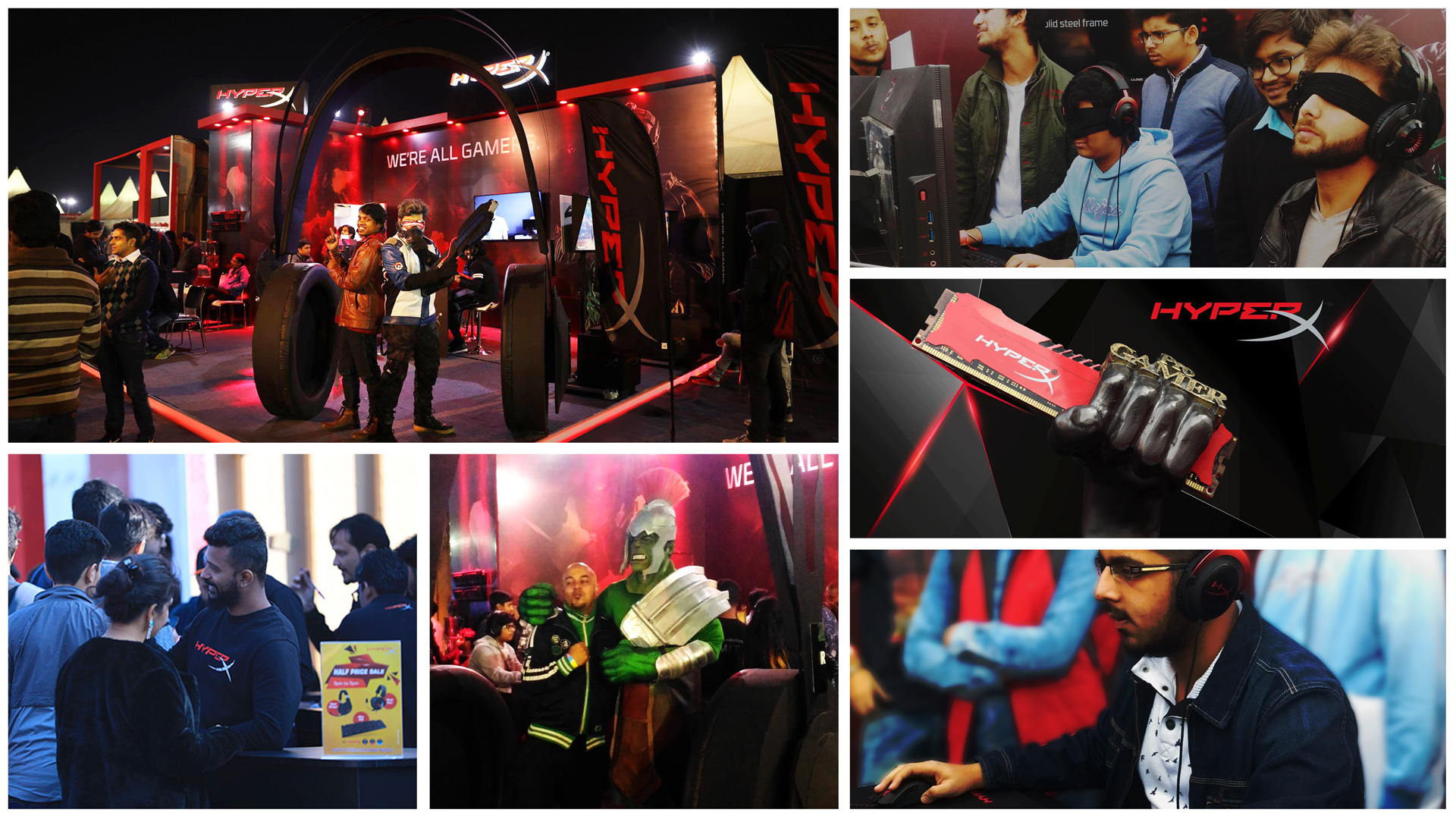 Brand awareness accelerated amongst the gaming community.
Sales grew by a considerable percentage.
Social community and engagement grew by a marked percentage.