When a leading player in the bullion market decides to embark on the journey of forward integration and launch a jewellery brand, the voyage is a whole new world, a whole different business. The challenge is to carry-forth the high brand equity as a leading bullion player and also to create a new brand that is relevant in the end consumer space. RSBL required to traverse the journey, facing every hurdle seamlessly.
RSBL, one of the top 10 unlisted public companies in India by Business Standard, and is a leading bullion player. RSBL was seeking to launch a luxury jewellery brand. We as their agency were given the task of launching the luxury jewellery brand, right from inception to the final stage.
We crafted the nomenclature, brand identity, provided the art-direction and photography skills, manged the launch campaign from end-to-end along with media planning and created the website.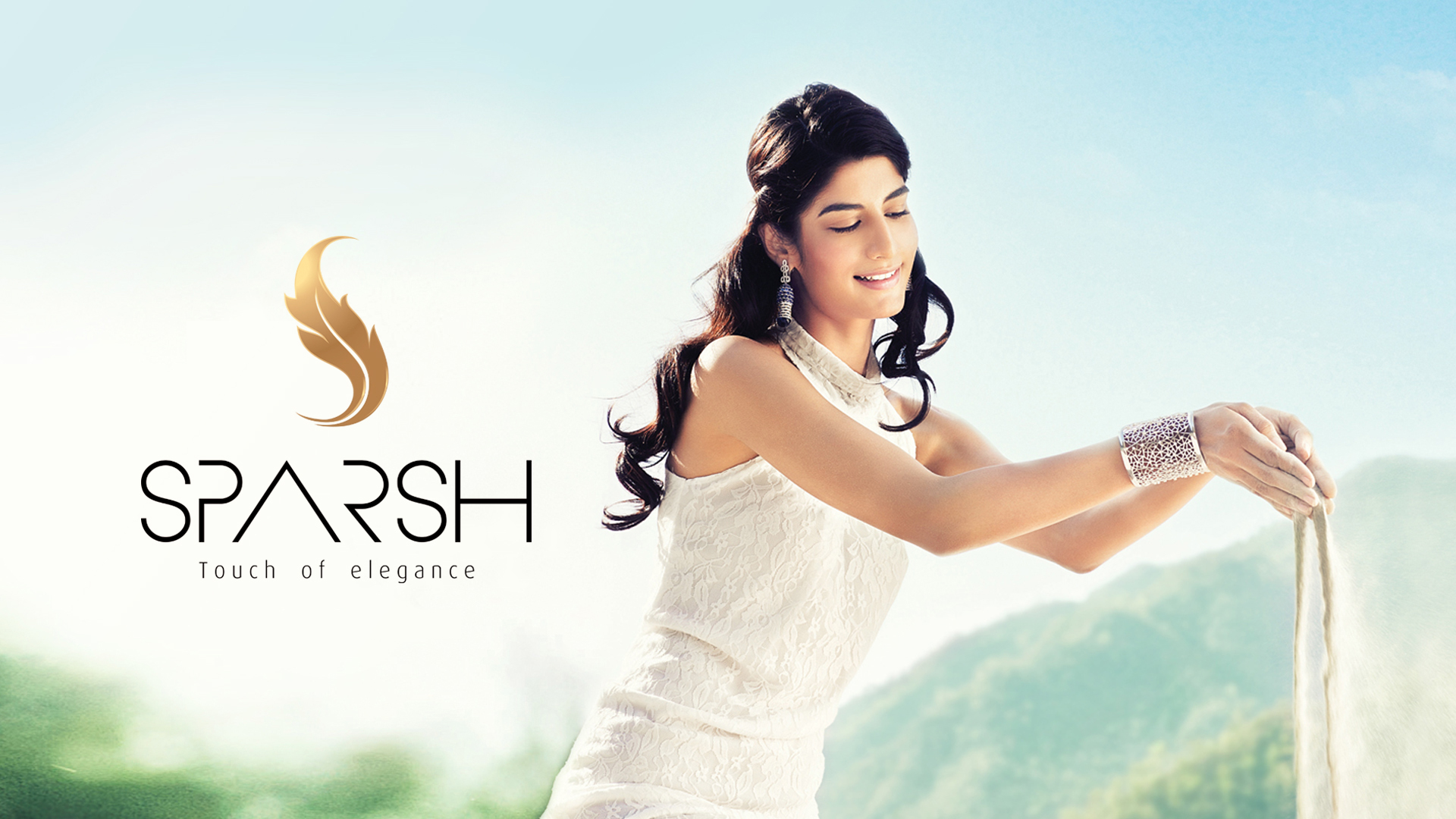 The Midas touch of minimalism.
The first step was to find a name for the luxury jewellery brand. After much brainstorming we arrived at the name 'Sparsh', which means touch. The word in this context meant the 'touch of elegance'. We chose a name with Indian roots so as to match the creativity and craft that the brand had to offer and to resonate with the absolute attachment that exists in Indians with respect to jewellery.
The name was then to be coined into a visual element, a logo. The insight we drew from was that jewellery is a form of a personal expression, it conveys how the person who adorns it perceives beauty and themselves. We converted this insight of 'personal expression' into a visual of a gold-leaf. A logo that represents purity, elegance and touch of beauty.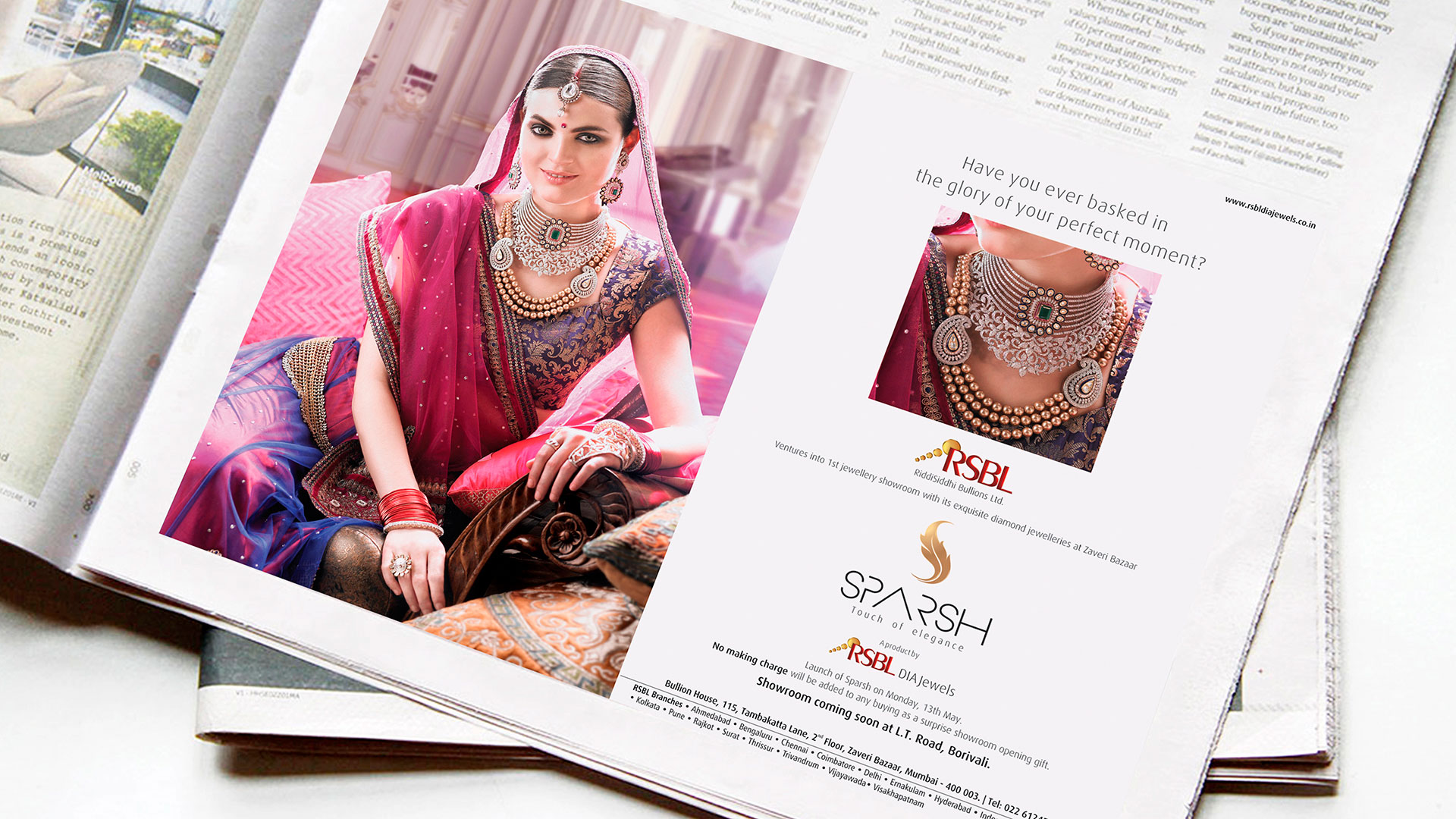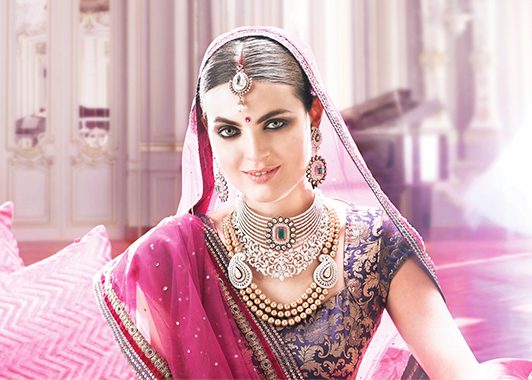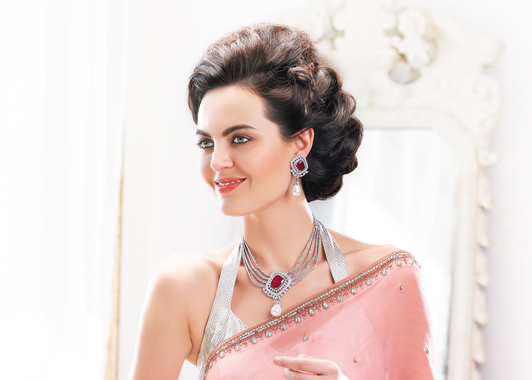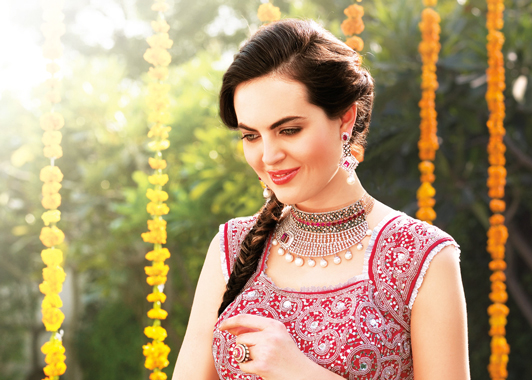 The brand identified itself and found inspiration in elements of nature and the vibrant Indian culture and festivities. Thus we weaved this into our campaign creatives. Our backgrounds oozed elements of nature like sand, sunlight and wind. And inculcating the festive side our creatives comprised of more intricate and elaborate pieces, designed exclusively for special occasions like weddings, receptions and festivals. Here we kept our themes as celebration and kept the communication to the minimal, allowing the design stand out and speak for itself.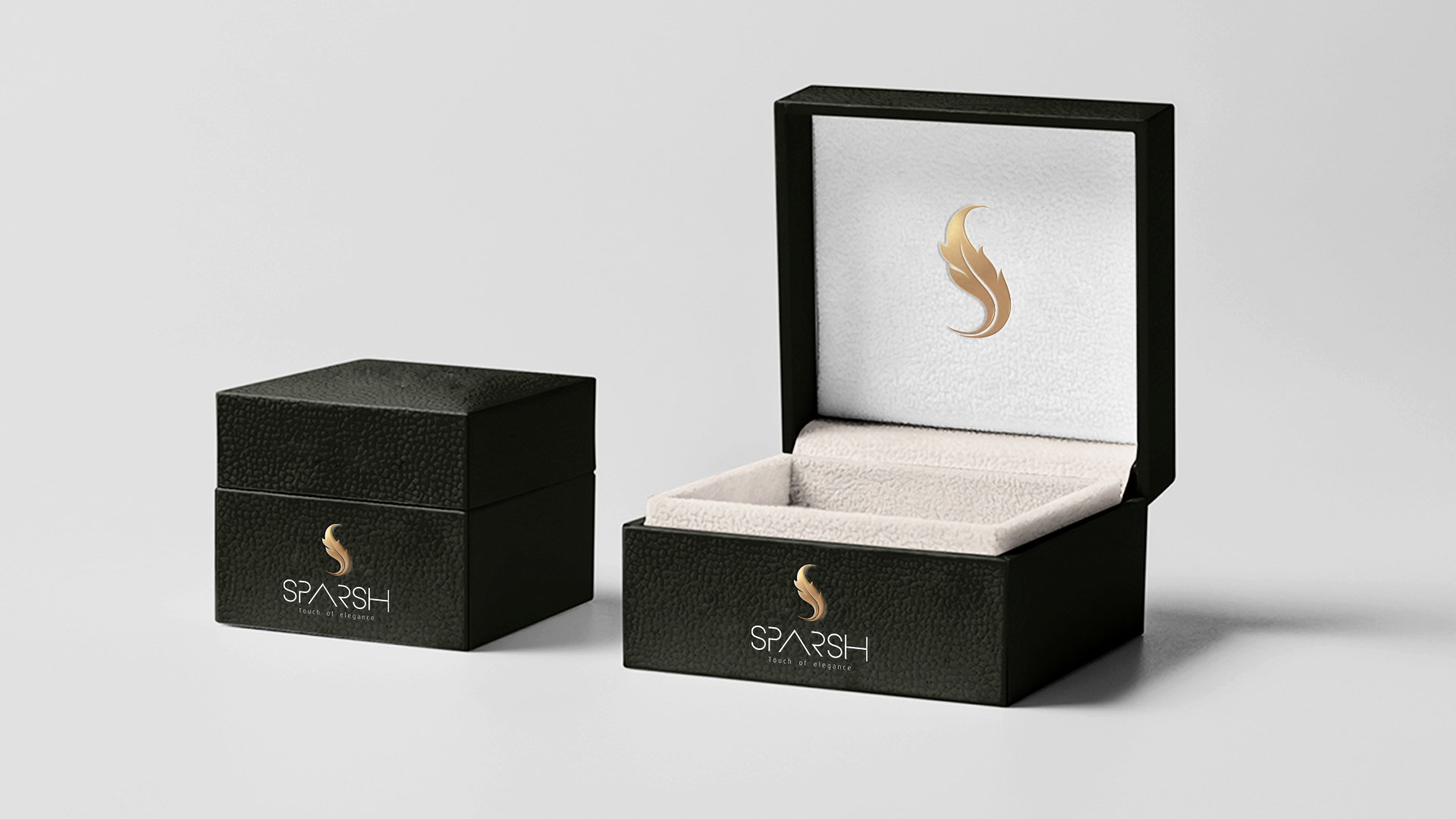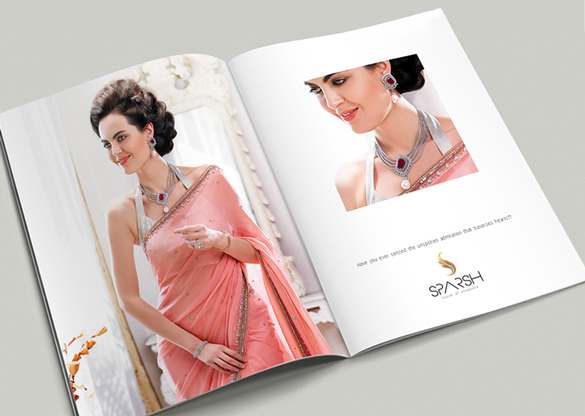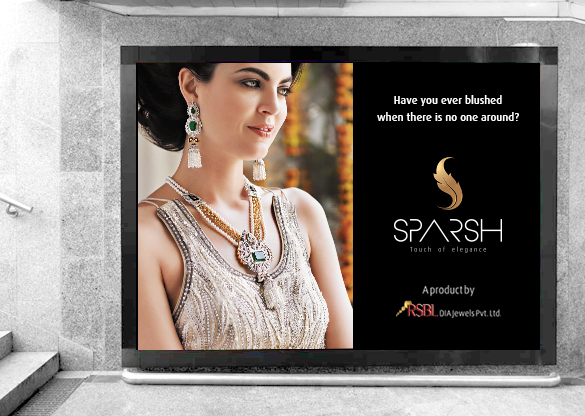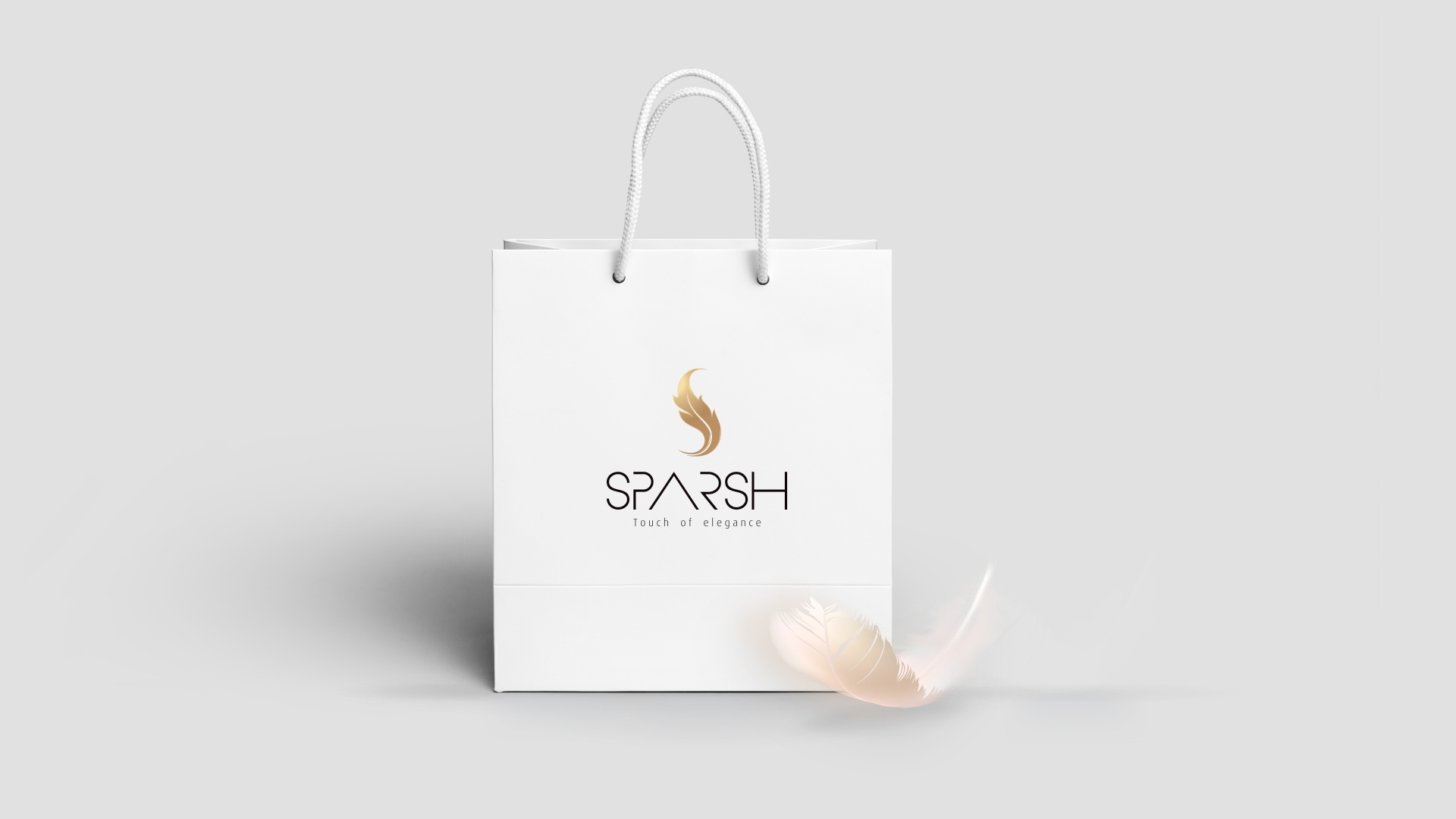 Campaigns were shot in picturesque locales of Uttarakhand, Himachal Pradesh to complement the natural beauty of these intricate designs.
The launch garnered heavy traffic on their website and overwhelming footfall at their showroom all of which led to a sales spurt. The brand established itself as a premium jewellery brand and acquired an elite client base. The campaign gave Sparsh a mesmerizing appeal.