The Dancing Uncle, a viral wink and rising chronicles of Influencer Marketing in India
Sanjeev Srivastava aka 'Dancing uncle', influencer marketing strengthens its case, 'Aap ke aajane se'. Sanjeev Srivastava, a professor, a 45 year old plump, cute looking uncle, took the internet by storm by his Govinda like dancing moves. 'Dancing uncle' just like the winking Priya Varrier is yet another example of how the internet is changing the world. You never know what new, silly, fun, insane viral idea we are going to wake up to. Just some months back Priya Prakash Varrier, a young Malayalam actress became a star overnight, when a song from her movie Oru Adaar Love was released on YouTube. Priya Prakash Varrier garnered 6.1 mn followers on Instagram. And few months after Priya Prakash Varrier comes Dancing uncle, Sanjeev Srivastava. He was attending a wedding where he got a chance to get on the stage and dance. She just winked, he just danced and the ripple effect they caused is actually fuelling and creating a business of its kind, 'Influencer Marketing'.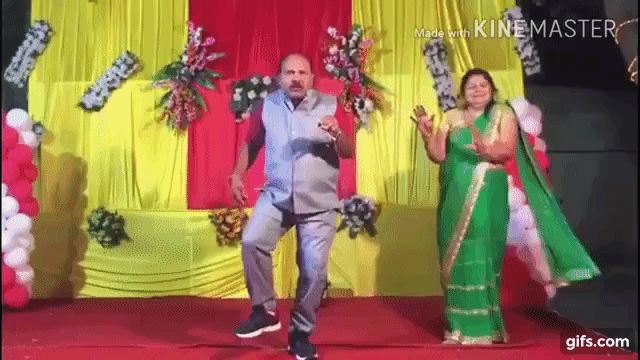 'Dancing Uncle' assigns his moves to Bajaj Allianz: How an act, a person, becomes an Influencer.
Do you know what dancing uncle's moves led to? Well, he is now the new endorser for a Bajaj Allianz campaign. Bajaj Allianz Life Insurance, the insurance company, signed Sanjeev Srivastava to endorse their latest #LifeGoalsDone campaign. Finding him as the apt match to their target audience, the brand released a video #DancingUncle, which showed him dancing carefree in his living room. But the song he danced on was not a Govinda number, instead it was Bajaj Allianz Life's new jingle, 'Samjho Ho Gaya'. And the 'dancing uncle' shares the frame with the brand's messages addressed to 'participating policyholders'. Dancing uncle is loved by people and is viral because of his carefree dancing, which breaks the barrier of Age and seniority, he just seems to know how to have fun. So much so that when the famous Stand-up comedian Kunal Kamra shared Dancing uncle's video on his Facebook Wall, he wrote – What is Joy? And the answer was the video of Sanjeev Srivastava dancing to glory. The vibe and image 'dancing uncle' exhumed became an ideal marketing and branding opportunity for Bajaj Allianz. The video was specifically recorded for the ad, Sanjeev had recorded himself keeping the natural feel intact of his videos. He represents the joy of policyholders who is dancing with joy because he got something extra.
Brands encashing on a viral phenomenon isn't a trend that is catching up really fast. Priya Prakash Varrier, 'the wink girl' from the trailer of the Malayali movie Oru Adaar Love, was approached by a slew of brands. Kellogg's rode the 'wink' buzz with a timely campaign. Varrier posted a picture of herself eating Pringles on social media which was accompanied by an ad copy.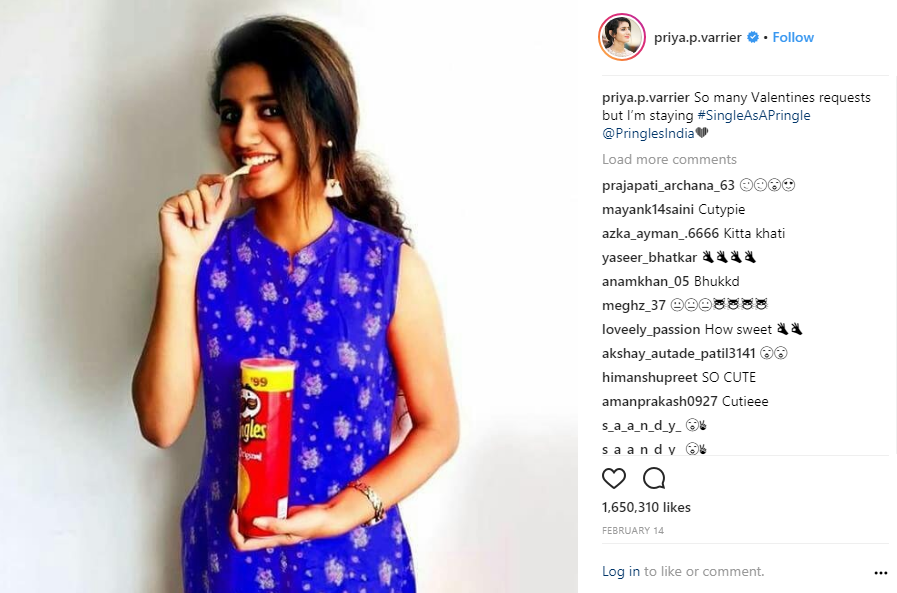 Both Priya Varrier and Dancing Uncle emote out honesty and joyfulness, something that brands should incorporate in their communication with their customer.
These instances are a beacon of the relatively new but highly popular way of marketing, Influencer Marketing. Internet has changed the ways of communication, messaging and advertising forever. This means we are living in an age of disposable content, where brands are constantly fighting to get their fair share of audience attention. This constant row amongst brands has made them alert, because along with strategic communication, to win the hearts of consumers there is an increasing need for tactical outreach. Communication of these type, to make the most of the viral fad proves to be strong tactical move. Piggy backing an already viral, popular person breaking the internet gives the brand a chance to get an instant visibility boost.
Thus brands are constantly look out for such new fresh waves of viral insanity. And that is how Influencers are born.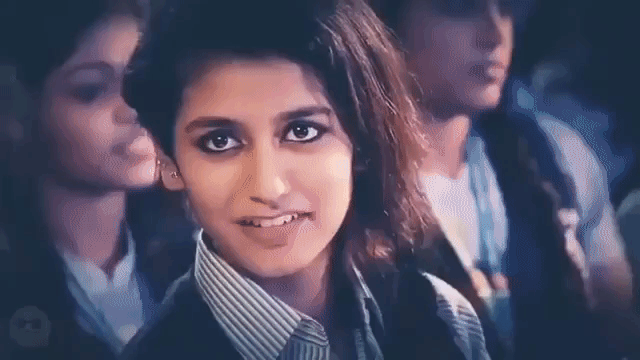 Who are these Influencers?
Ordinary, everyday people like you and me, posting about their everyday life and passions in their own eccentric and interesting way. These idiosyncrasies, eccentricities and silly insanities translate into quadrupling likes and followers and shares across social media platforms like Facebook, Twitter, YouTube, Instagrama, SnapChat. The followers are a sizeable population swayed not by actors, rockers or sports stars but by these online celebrities who create their own eclectic content. Be it travel, cooking, fashion, comedy, gaming or pets, these influencers are unafraid to tell the world about ordinary or climactic moments – their pet cat's windsurfing feat, a new sleeping position, butt hair advantages or a savage meme about the royal wedding – at times fortified with hashtags.
Once the likes of 'dancing uncles' and 'winking girls' of the internet, break the internet by doing what they do, and how they do it, all of that matters to enough people now who are enabling them to parlay their 'likes' into lucrative living with brands both big and small coughing up big bucks for a post or a tweet.
The rise of Influencer marketing:
A latest report on Influencer marketing, reveals that 92% marketers are expected to launch at least one influencer campaign. 89% of marketers find influencer marketing effective, this clearly highlights the popularity of influencer marketing to drive brand awareness and reputation. So much so that 62% of marketers are planning to increase their budget allocations towards social influencers. Thus influencer marketing is becoming an integral part of the marketing mix of brands.
Influencer marketing as a medium is eating up the share of traditional media like billboards, TVC, radio and the likes. Because a good phone, a good Wi-Fi connection and a good idea is all you need to make influencer marketing work.
Such is the power of Influencer marketing. By the way did you know the songs of 'Dhinchak Pooja', the girl who brays than sings, have a genre, it is called 'Cringe Pop'. Quite an apt name, her songs to make you cringe, but her success sure makes you think about the mad ways of the internet world. For me it just isn't about internet of things, influencer marketing proves that it is about 'internet of big things.'
(Source for quoted statistics: Times of India article)