Six Inches successfully launches D-Link's CCTV Camera solutions at Secutech Expo.
D-Link India, a leader in networking and providing integrated IP surveillance solutions to its customers over 160 countries, unveiled their latest range of CCTV cameras at Secutech Expo- the leading professional exhibition for electronic security products and services. By targeting distributors and channel partners at the expo, the brand wanted to stand out and grab eyeballs.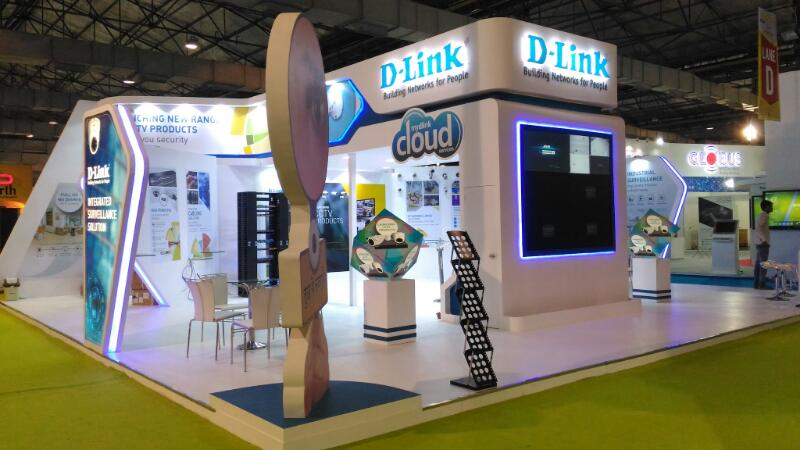 Six Inches won this business in a multi-agency pitch with its design and creative thinking to attract and promote the products. Our challenge was to differentiate the brand in a product category that's flooded with sameness. We used the large spaces, arches and key areas to communicate their brand legacy of 30 years, along with the promise of this new product line.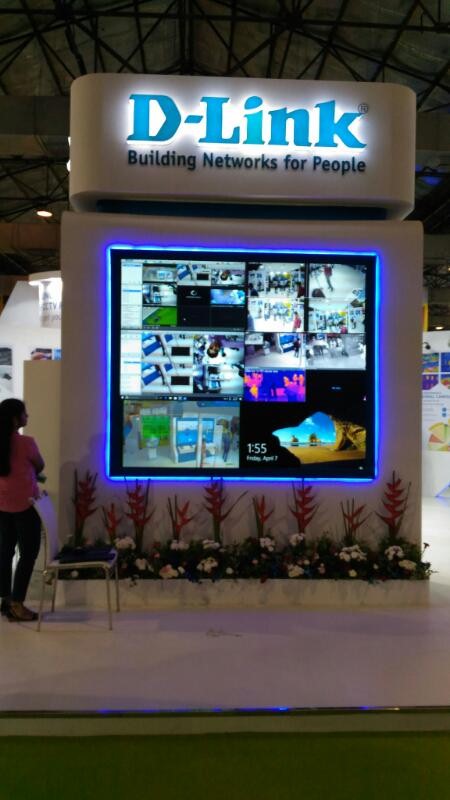 To attract and connect with channel partners, we created a communication 'Tujhpe Nazar Hai' which distinguished D-Link from all the other booths. The core product offering of surveillance was captured with this one line in a creative way to gain attention. The excellence of the booth left the visitors awe-struck. The footfalls and the response received were overwhelming, and resulted in a good amount of brand publicity.
Speaking about this association with Six Inches Communication.
"Prompt is how I would describe Six Inches. We have partnered with them for couple of our exhibitions and their approach has been exceptional. For Secutech 2017, Six Inches was involved right from ideation to execution, and the 'Tujh Pe Nazar Hai' theme was quite an attraction of our booth. It was a pleasure working with Six Inches team that comprises of some highly talented & creative individuals. I absolutely recommend Six Inches to any business seeking to avail their marketing services."
Anoop Jarial
VP Marketing, D-Link